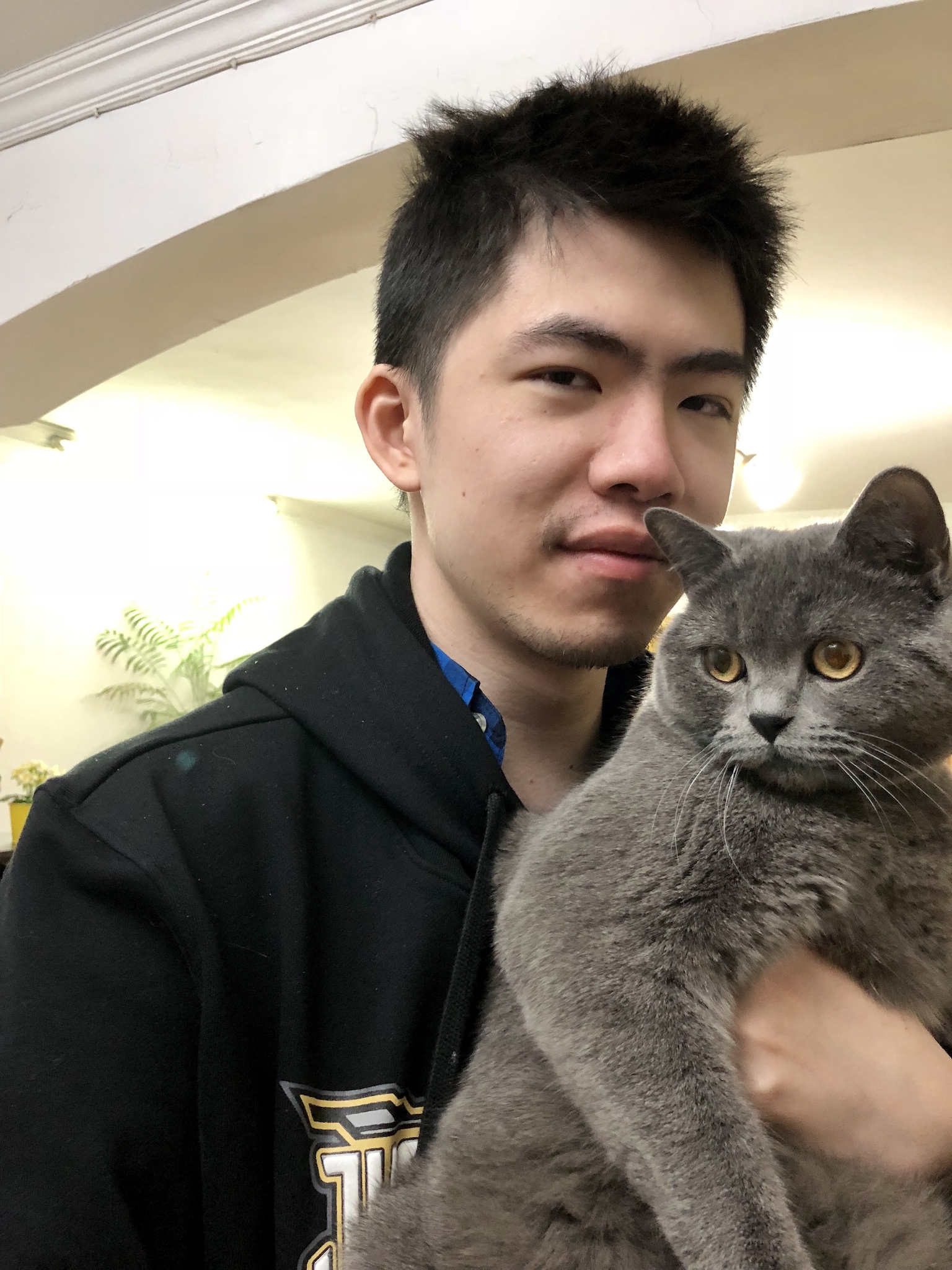 I am a robotics engineer and researcher, currently pursuing my PhD at the Technische Universität Berlin, supervised by Prof. Oliver Brock. I am also affiliated with Robotics and Biology (RBO) Laboratory and Science of Intelligence.
Previously, I conducted research in Prof. Jungwon Seo's group at HKUST Robotics Institute, as a research assistant (2021-2022) and MPhil student (2019-2021). The projects involve aerial manipulation and gripper design.
Prior to that, I also worked on consumer drones and gimbals at DJI (2015-2018).
See the full list of my papers and patents on google scholar.
news
| | |
| --- | --- |
| Jun 1, 2023 | Our paper received an honorable mention for the 2022 T-RO best paper award. It is now featured on the T-RO homepage. |
| Apr 13, 2023 | I joined Robotics and Biology (RBO) Laboratory and Science of Intelligence at the Technische Universität Berlin as a PhD student. |
| Jan 17, 2023 | Our paper "High-Speed Scooping: An Implementation through Stiffness Control and Direct-Drive Actuation" is accepted by ICRA 2023. |
| Mar 1, 2022 | Our research is featured on IEEE Spectrum |
| Mar 1, 2022 | My open source implemetation of Direct-Drive Hand (DDH) is now available on GitHub. |
| Feb 1, 2022 | Our paper "Learning to Rock-and-Walk: Dynamic, Non-Prehensile, and Underactuated Object Locomotion through Reinforcement Learning" is accepted by ICRA 2022. |
| Jan 21, 2022 | Our paper "Rock-and-Walk Manipulation: Object Locomotion by Passive Rolling Dynamics and Periodic Active Control" is published on IEEE Transactions on Robotics (T-RO). |